Here's Why You Should
Work With a REALTORS®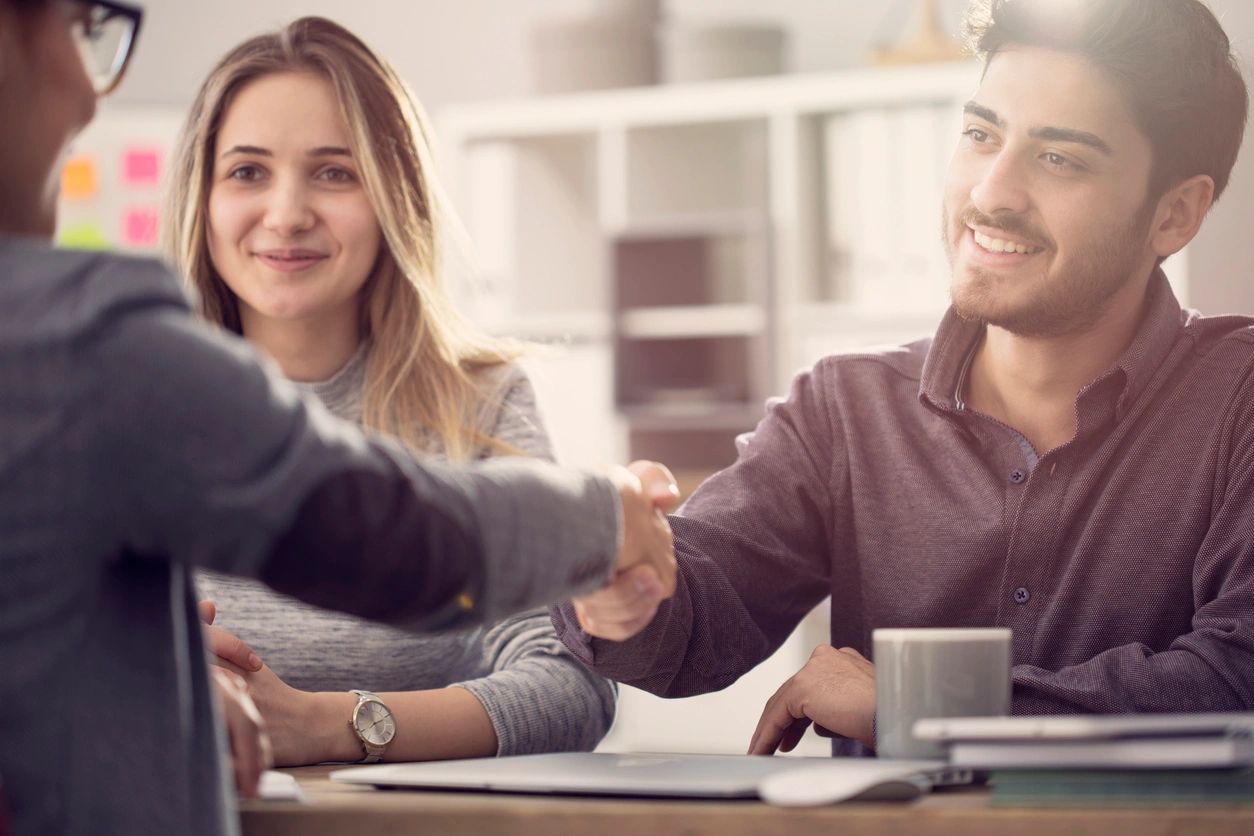 The Local and State REALTOR® Associations continue to fight for a strong housing market, vibrant commercial real estate market, private property rights, job growth, and economic prosperity. While you focus your energies on growing your business and succeeding in the real estate industry, WE'VE GOT YOUR BACK in Congress, the Kansas Capitol and your local communities.
Whether we are fighting to protect the mortgage interest deduction, safeguard private property rights, eliminate unnecessary restrictions on your business, or guard against attempts to reduce the availability of credit for mortgage lending, you can REST ASSURED that we are fighting for you and your clients.
All real estate licensees are not the same. Only real estate licensees who are members of the NATIONAL ASSOCIATION OF REALTORS® are properly called REALTORS®. They proudly display the REALTOR "®" logo on the business card or other marketing and sales literature. REALTORS® are committed to treat all parties to a transaction honestly. REALTORS® subscribe to a strict code of ethics  and are expected to maintain a higher level of knowledge of the process of buying and selling real estate. An independent survey reports that 84% of home buyers would use the same REALTOR® again.
Real estate transactions involve one of the biggest financial investments most people experience in their lifetime. Transactions today usually exceed $100,000. If you had a $100,000 income tax problem, would you attempt to deal with it without the help of a CPA? If you had a $100,000 legal question, would you deal with it without the help of an attorney? Considering the small upside cost and the large downside risk, it would be foolish to consider a deal in real estate without the professional assistance of a REALTOR®.
But if you're still not convinced of the value of a REALTOR®, here are a dozen more reasons to use one: